My first high school job was at KD College Prep. I sharpened pencils, cleaned whiteboards, and helped nerds get perfect SAT scores.
Before each shift, I bought a caramel iced coffee with extra cream and sugar from Dunkin' Donuts. I didn't really like coffee, but I watched my dad drink the stuff my whole life. Walking into the office with a coffee in hand made me feel like a grown-up, a working man.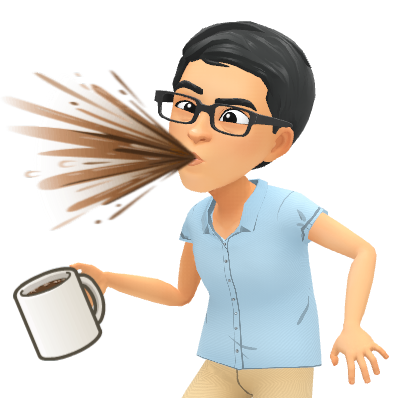 In my freshman year of college, I realized that working at a college prep school did not really prepare me for college. In my senior year of college, I realized that the coffee from Dunkin' Donuts is trash. I nearly choked when I sipped their coffee for the first time since high school. It tasted sour and bland, like if Pennywise the Clown had soaked unroasted coffee beans in sewage water. 
Although I was disappointed, I realized that Dunkin's coffee hadn't changed, my taste buds had. Today, I love dark roast coffee with a teaspoon of half-and-half. No sugar, please.
Just like my coffee preferences, my passions and personality have changed a lot these past four years at The University of Texas.
I switched majors from history to marketing, stopped practicing Taekwondo to focus on SEAL, and learned to bounce back from rejection letters. With the help of my friends, family, and mentors, I eventually found my voice and place in the business school, watched SEAL grow into a national non-profit, and landed a full-time job at Frito-Lay.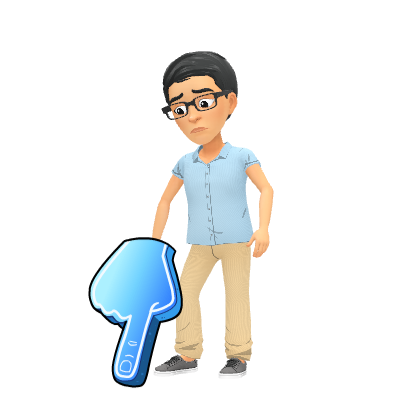 College was amazing, but I wasn't always happy with how I carried myself. One semester, I was so arrogant that I scared people away. One summer, I was so insecure that I was scared of people.
I'm a graduating senior now and I finally feel comfortable in my skin. I own my lame dad jokes, obnoxious laugh, and permanent smile. I like to bring a dazzle of sunlight into every room I enter. I hope people feel comfortable and appreciated around me, even if I'm cheeky and sassy with the people I love most.  
I don't lose too much sleep over the L's I've taken to become who I am. Failure is bitter, just like coffee. But you don't have to drink coffee black and you don't have to let failure cripple you. Add some cream and sugar and treat failure as a learning opportunity. The beauty of growing up is that you discover who you are today, decide who you want to be tomorrow, and live to tell your tale.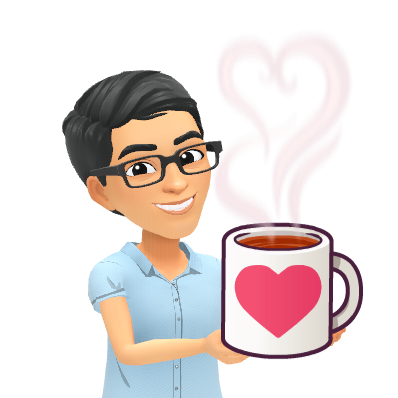 My college experience was like a cup of coffee. I got used to the bitter taste, fell in love with it, and learned to better love myself and the people around me.
To those who supported or challenged me over the years, whether you're a fan or hater, thank you. You made me stronger.
To my underclassmen friends, I encourage you to eat well but stay hungry. Explore your passions and find the strength to laugh when you fall flat on your face.
To my fellow graduates, do me a favor and live a good life. We're still young, we're still growing, and I can't wait to catch up with you soon, even if our coffee date is at Dunkin' Donuts.